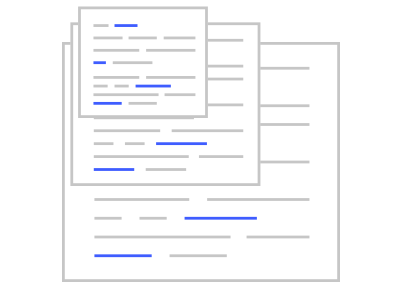 Nested data
Schemas are used to create GraphQL data definitions, and links defined in the OAS are used to create a nested structure, allowing for (deeply) nested queries.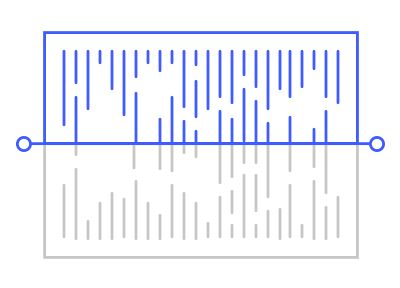 API Sanitation
GraphQL-incompatible identifiers of your API are sanitized. For example, API parameters or data definitions with unsupported characters (e.g., -, ., ,, :, ;...) are removed.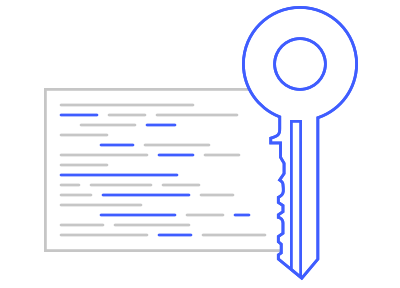 Authentication
OpenAPI-to-GraphQL provides viewers to support passing API keys or basic auth credentials. OAuth 2.0 integration can be handled by the hosting application (learn more...).